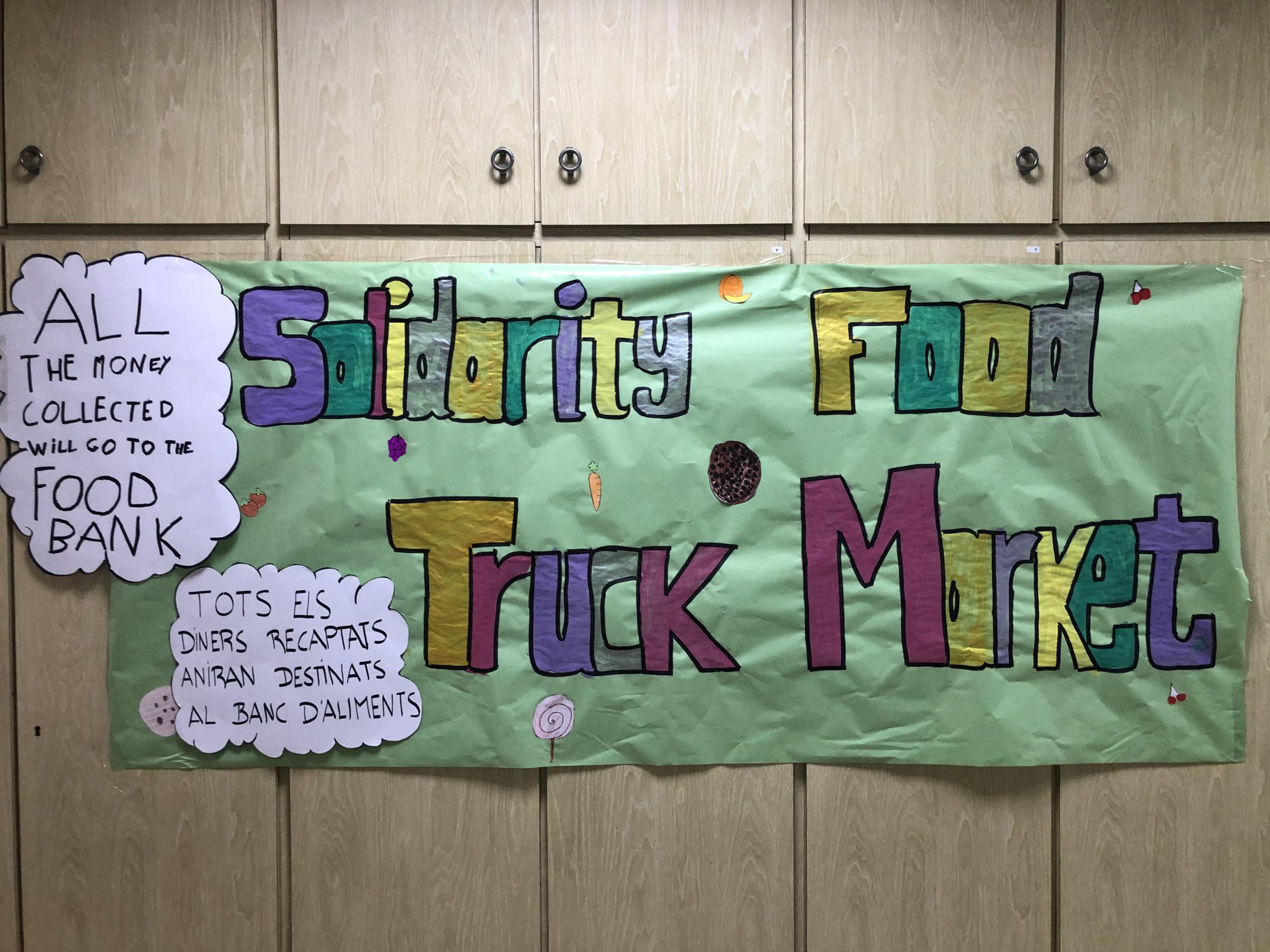 Our biggest event yet!! In November, over 100 kids took part in English in the Kitchen workshops as part of their English Week activities. Every year Escola Fundación Teresiana, Bellvitge, ...
→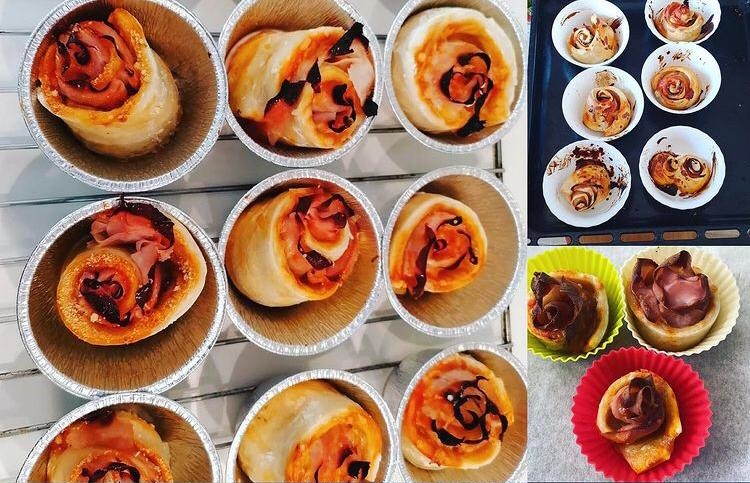 Love is in the air!! This week was Valentine's Day!! Valentine's Day is a day of love and romance and a fantastic opportunity to cook romantic delights in rose or ...
→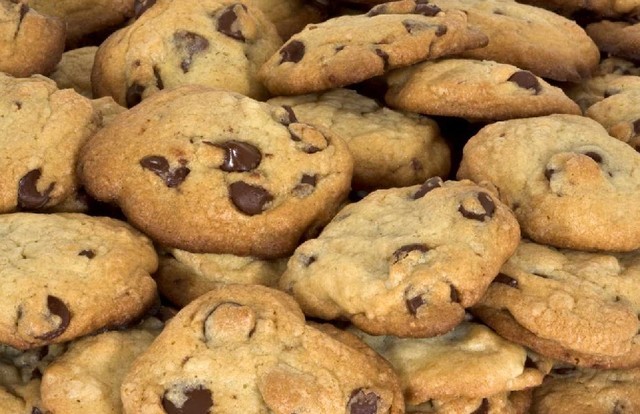 Happy New Year!!Sunday morning is a great time for baking so this weekend we made the most of the last day of the school holidays and did just that!My friends´ ...
→