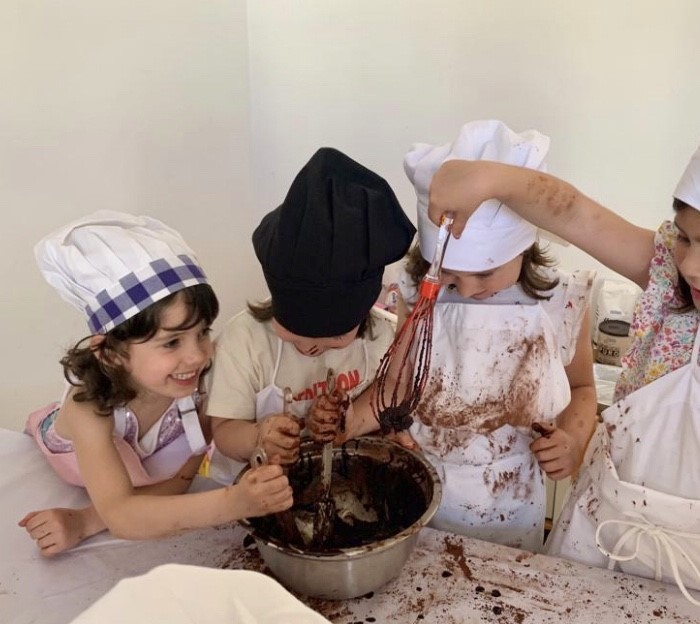 There is nothing we love more than birthdays!!
We have had the pleasure of giving loads of birthday workshops here at English in the Kitchen. It's a unique way for children to celebrate their big day with their friends.
The children have made lots of different recipes, all from scratch and all using their English as much as possible.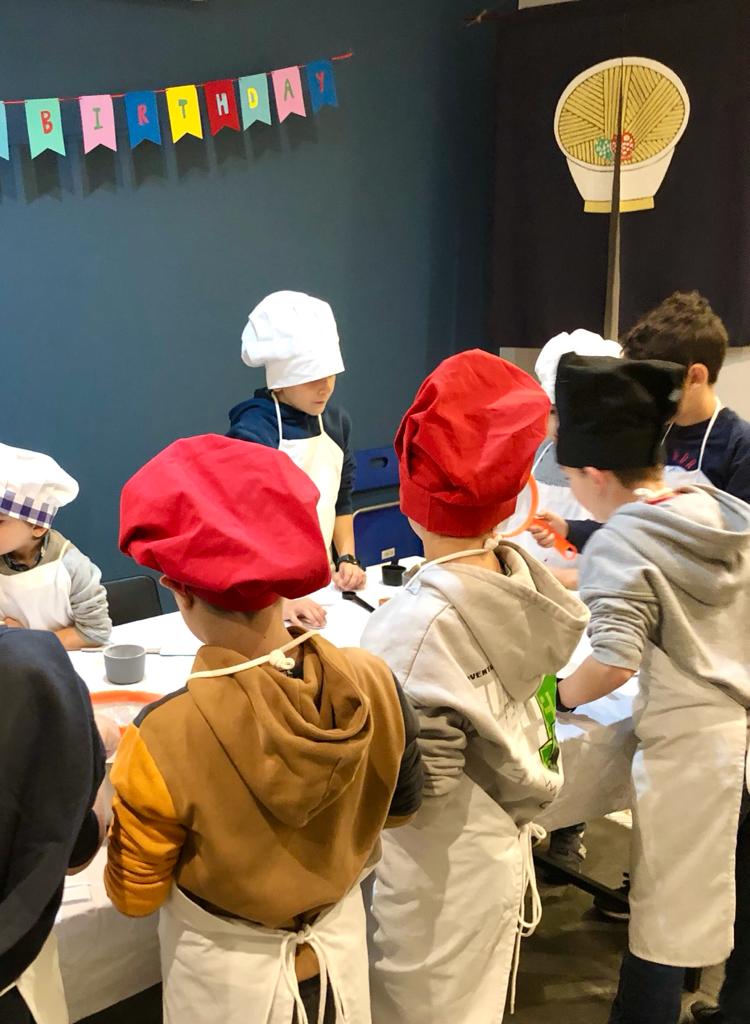 The list of recipes is endless and each birthday boy or girl has chosen one perfectly suited to their age.
Some have chosen homemade pizza, some homemade pasta, others fabulous iced cakes and cupcakes, but all have had tonnes of fun while creating their masterpieces.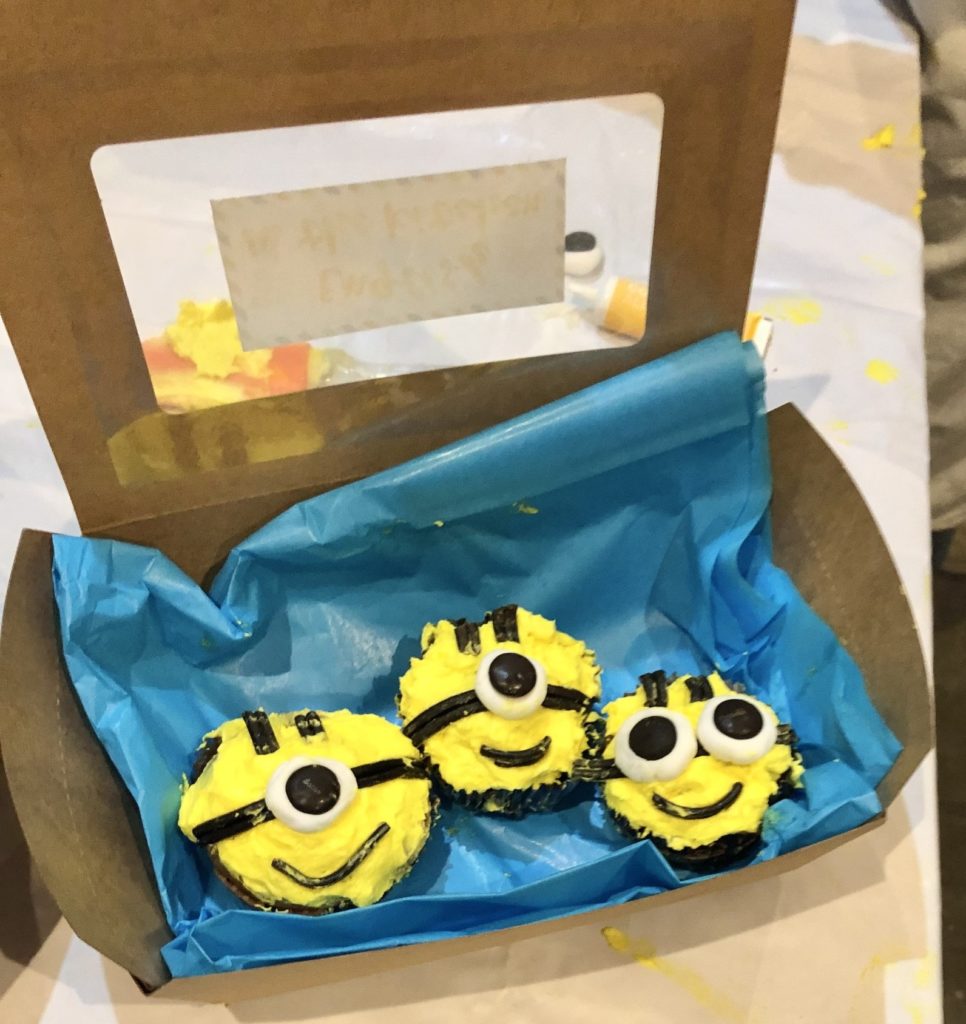 Thank you to all of you who have celebrated your special day with us. Hope to see you again for the next one!!